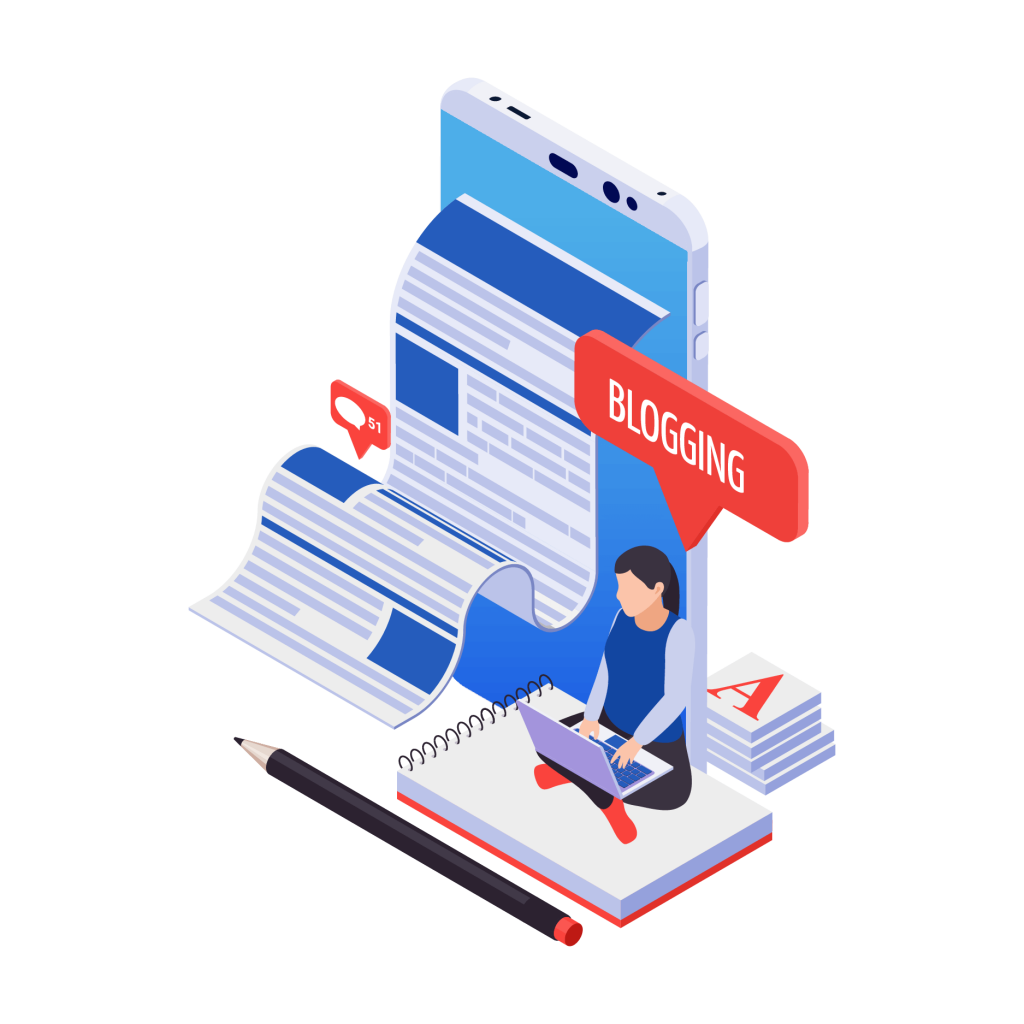 Welcome to LateNightBirds!
A Digital Media Publishing Company!
---
---
Tools
We are working on building our first-ever Web App that helps publishers in researching content & topics.
Blogs
We run a network of 21+ blogs that generates 1.5 million visitors per month. The number is growing crazy!
Courses
We have a couple of courses for Local students and international students named NShamimPRO & SEORelaxed.
CSR
We spend at least 15% of our earnings to help the poor by building them a sustainable business.
---
Niches We Are In
Our Main Focus Is Building a Blog Network and Here Is a List of Industries We Are Cooking Our Contents With
Automotive
The niche is too saturated. Still, our content excellence makes this a success so far.
Home & Design
We are very much into this niche. It took too long to get traction from Google – but hey we are on it.
Sports
Generating 50k sessions a month and just got past the long plateau mode. Chilling!
Internet & Mobiles
This is the only site we monetize with Google AdSense and generating $2k/m already.
Business & Finance
Our biggest blog with thousands of articles on it. Our biggest earner from Contextual Ads.
Men's Lifestyle
Added this site to our portfolio last year and already generating 1k sessions per day.
Tech
We have two sites in this niche. Both are doing great with 30k sessions per month on average.
Travel
Targeted to the whole world but the majority of traffics are from the USA. The RPM is climbing.
Pets
A site of our portfolio that generates the lowest RPM for us. Probably need some attention.
Gifts
A site we started for our students. Recently just started getting tractions from Google. Hopeful.
Tools
It was a dead niche for us until we recently gave it a different angle and boom!
Outdoors
We have two sites in this niche. One is doing great as multiniche and another one is thriving.
Arts & Hobby
Newly launched. The growth is like muddy roads with lots of ups and downs. Hopeful.
Headphones
Our oldest site on the portfolio. Did some mistakes at the beginning but looking good now.
Info bombs
This is our AI Writing experimental project of 4 sites and it's going great so far. Future?
Frequently Asked Questions
What Is The Company's Mission?
LateNightBirds is a content publisher that is committed to providing its readers with high-quality, engaging, and unique content.
The company aims to send its readers the best creative writing experience in the industry by creating stories that are fun, engaging, and relatable. It also creates content that engages readers on an emotional level.
What Is The Company's Revenue Model?
LateNightBirds use two ways to earn money: Ads and Affiliate Programs. The ad revenue can be generated through the use of pre-roll ads, mid-roll ads, post-roll ads, and custom creatives. The company also uses affiliate programs such as Amazon Associates, App Store Associate Program, Google AdSense, Facebook Partner Program. Our main revenue comes from advertising.
Where Are You Based?
We are based in Dhaka, Bangladesh, and recently opened an LLC in the USA. We are planning to expand our operations in Europe this year as well. Our team consists of dedicated writers who have experience working with us for multiple years now!
What Is The Company's History?
LateNightBirds is an online platform that was founded by Nasir Uddin Shamim. It helps readers find new content ideas and also helps the corporates find the right audience for their products or services.
How Do We Find And Hire Talent For The Company?
We have (infact our writers) virtual offices across Africa, Europe, Asia, and the US. We are on a mission to provide our readers with fast-paced content that captures their hearts and minds. If you want to join us as a writer or growth manager, please send an email to mail at latenightbirds.com.
How Does The Publishing Process Work With LateNightBirds?
LateNightBirds is a new platform where influencers are invited to write stories, and the community votes on the best ones. Writers get their work out to a large audience and get paid by advertisers, while readers get free content.