People are scared.
They are scared of AI.
At least, the professionals and enthusiasts of the Digital Marketing and SEO industry are scared of losing their jobs or projects to AI.
But, what is the reality?
Are we (the Online Marketing Professionals) need to worry about anything? Or the collapses are inevitable due to AI?
Well, let me share my thoughts.
Let's list what we do as Internet Marketing Professionals.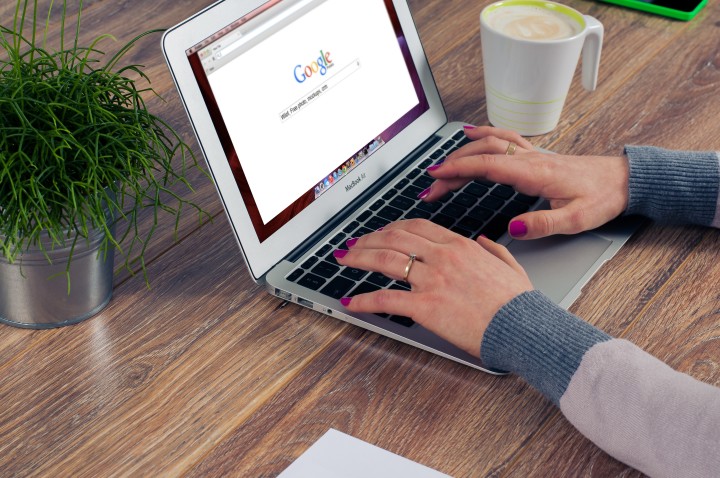 The List of Tasks
Keyword Research
Content Creation
Niche Research
Buyer Persona Creation
On Page & Technical SEO
Link Building
PPC & Ads
Social Media Management
Conversion Rate Optimization
Online Reputation Management
And we usually do many other things while we run a campaign. This is the list I just could have came up right now while writing this article.
Now we need to check what AI Tools can do from the list above.
Let's make a table comparing the list above with the current capability of AI Tools.
Task List & AI Capabilities
| Serial | Task List | AI Capabilities (Present) |
| --- | --- | --- |
| 1. | Keyword Research | No. AI tools can't decide yet which keyword is super low competitive from a set. They can give you some metrics but still a human interpretation is needed to decide on the final pickings. |
| 2. | Content Creation | Yes. AI can do that very well already and will always be improving to replace the low quality writers. |
| 3. | Niche Research | Still, a vast amount of human brain is required to decide on which niche to go after. |
| 4. | Buyer Persona Creation | AI Tools will help you on the research phases |
| 5. | On-Page & Technical SEO | Nope. It can just create some Meta, but full on-page and technical SEO is yet to be handled by a human being. |
| 6. | Link Building | Need human assistance on price adjustment and super personal pitches. |
| 7. | PPC & Ads | Some low end tasks can be automated by AI but the decision-making always needs a human being. |
| 8. | Social Media Management | Complete Automation is possible with AI. But for branding and trendy topics – AI needs help (or input) from a human being. |
| 9. | CRO | A/B Testing can be automated with AI but what are the parameters to be in the TEST should be determined by a human. |
| 10. | SEO as a Whole | Some low end tasks can be automated by AI but the decision making always needs a human being. |
These are my own thoughts and speculations based on my experience of 12+ years in the industry.
Let's see how far things can go.
I would personally focus more on using AI to fasten my process of Digital Marketing and SEO and obviously blogging. 🙂
Final Thought
To me, AI will fasten the process of how we work together to make a project a success. In fact – AI will change how search engines like Google, Bing will show their data and can perform most of the tasks we used to do while doing a SEO or other Digital Marketing campaign. But, at the end of the day – the decision taker will be a real human being or an expert of the field.